Hutch Contract is proud to be the go-to hospitality furniture dealer for hundreds of projects of varying sizes and aesthetics. See what our past clients have to say about working with us!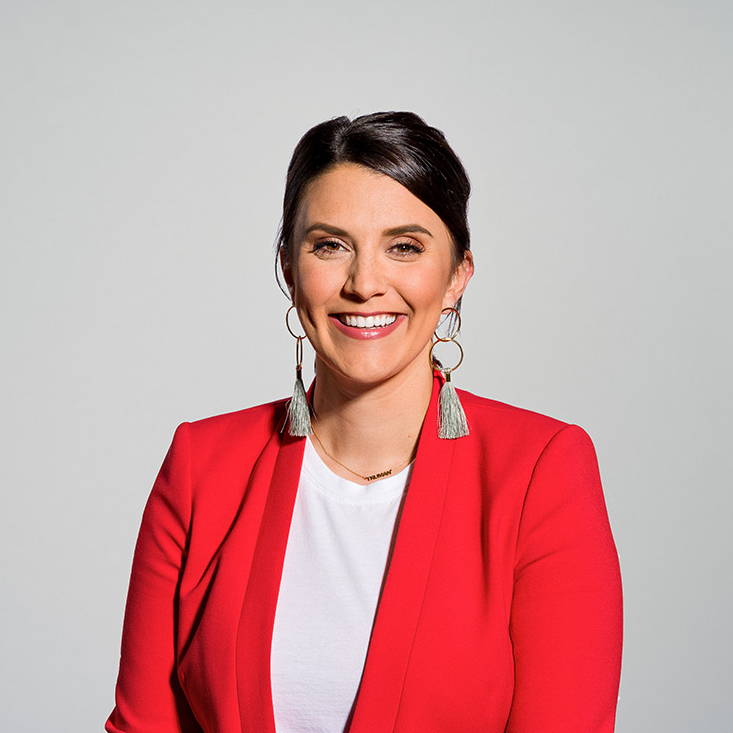 "I worked with Hutch on a luxury multifamily development in Minneapolis, called Parkway 25. Hutch provided great insight, great customer service and really was hands-on with the installation. Hutch went above and beyond for us. The custom furniture pieces turned out amazing; And their customer service, stellar! I look forward to growing our working relationship with Hutch.10/10 would recommend."

Sarah Tracey, CID, IIDA
Senior Interior Designer, Associate
ESG | Architecture & Design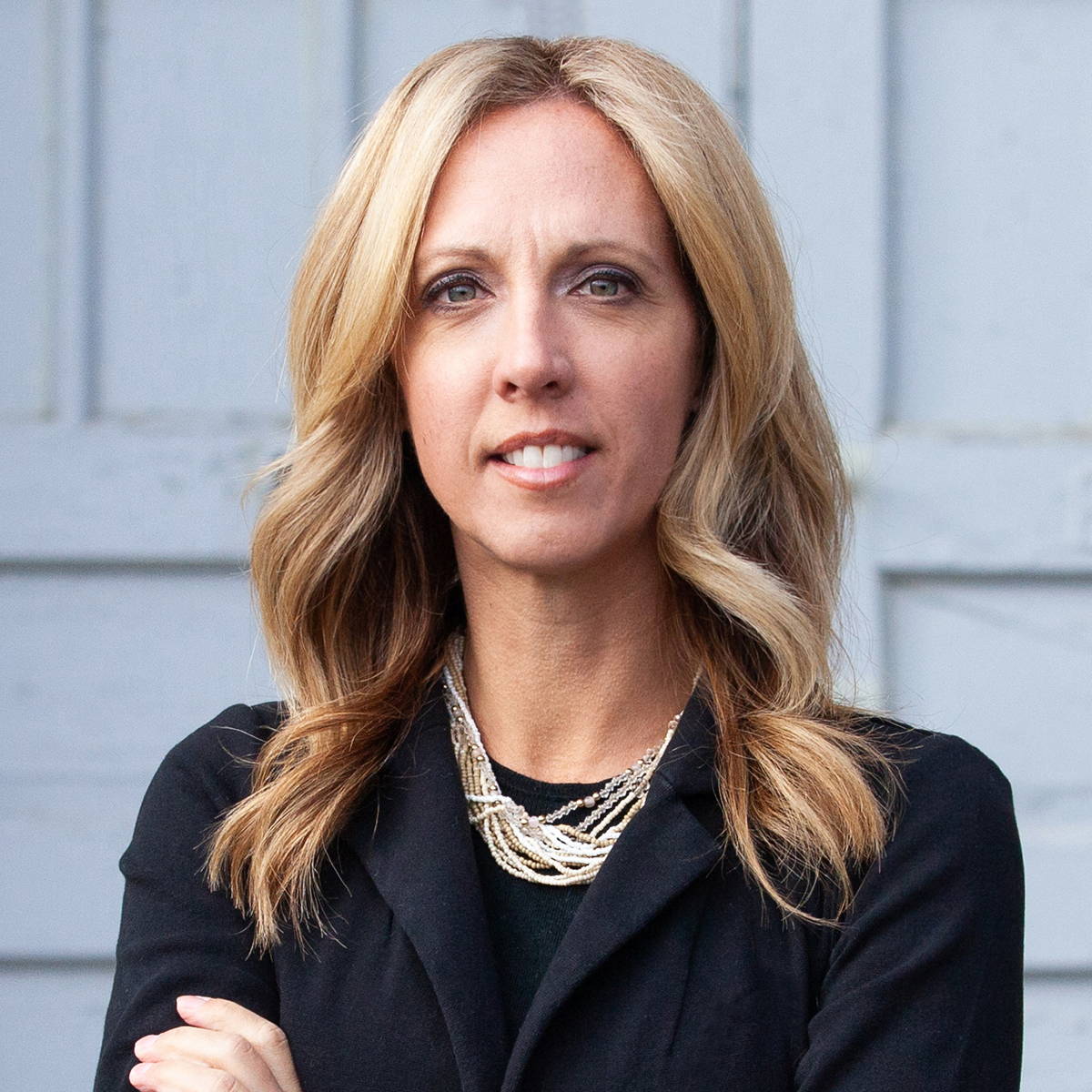 "Having engaged with Hutch Contract on multiple projects for their expertise in FFE procurement, it is evident to see that their professional delivery has ceded them as a core member of our project teams. From their knowledgeable integration into our collaborative, client-focused design process – to their prowess in the purchasing and procurement realm – we value their partnership greatly. Installation days are seamless, and the Hutch team takes a client-first approach every time with their delivery and post-installation follow-up. Often years in the making, opening day for our projects is the hallmark of commitment + experience – thank you Hutch team for both!"

Rebecca Luong, NCIDQ

Director of Design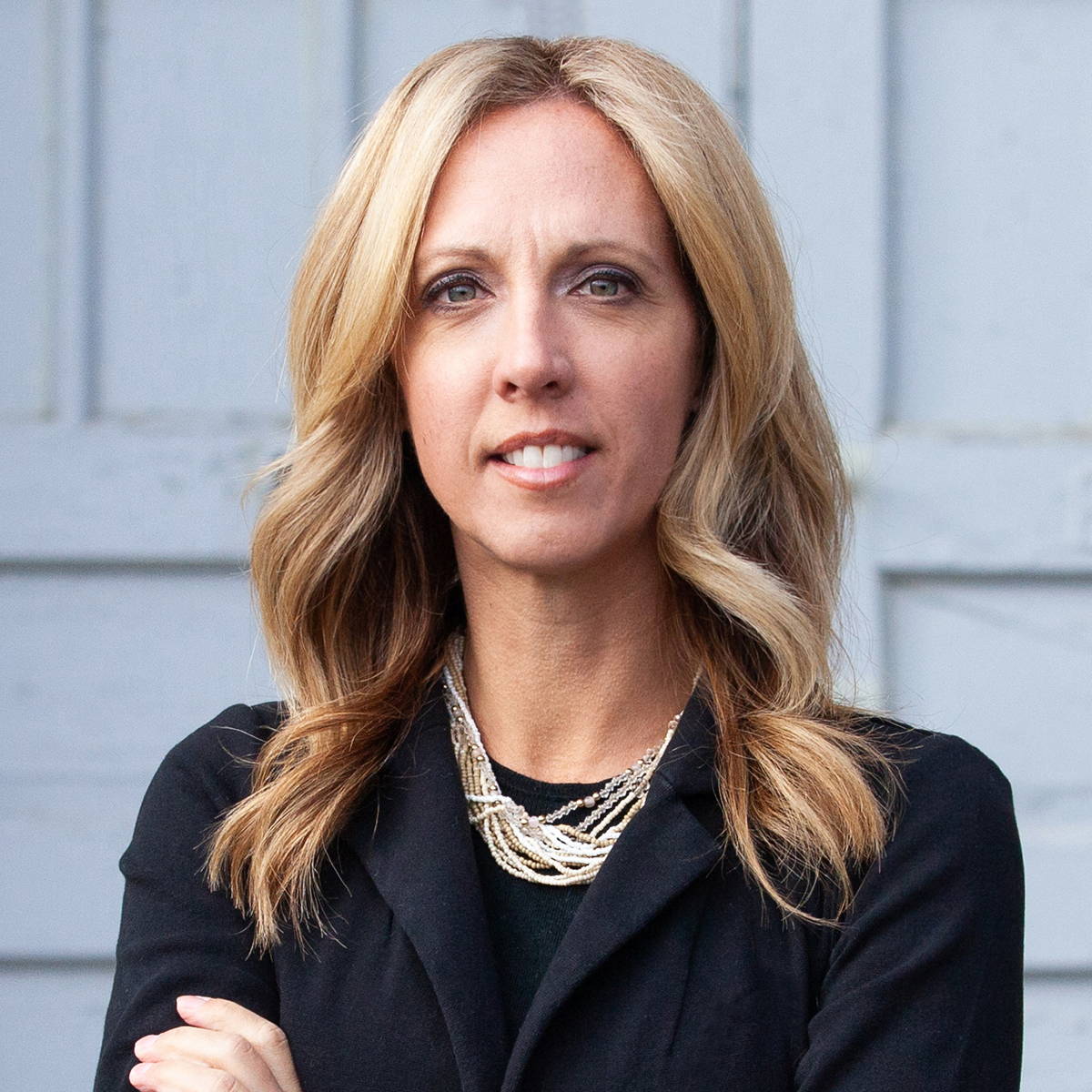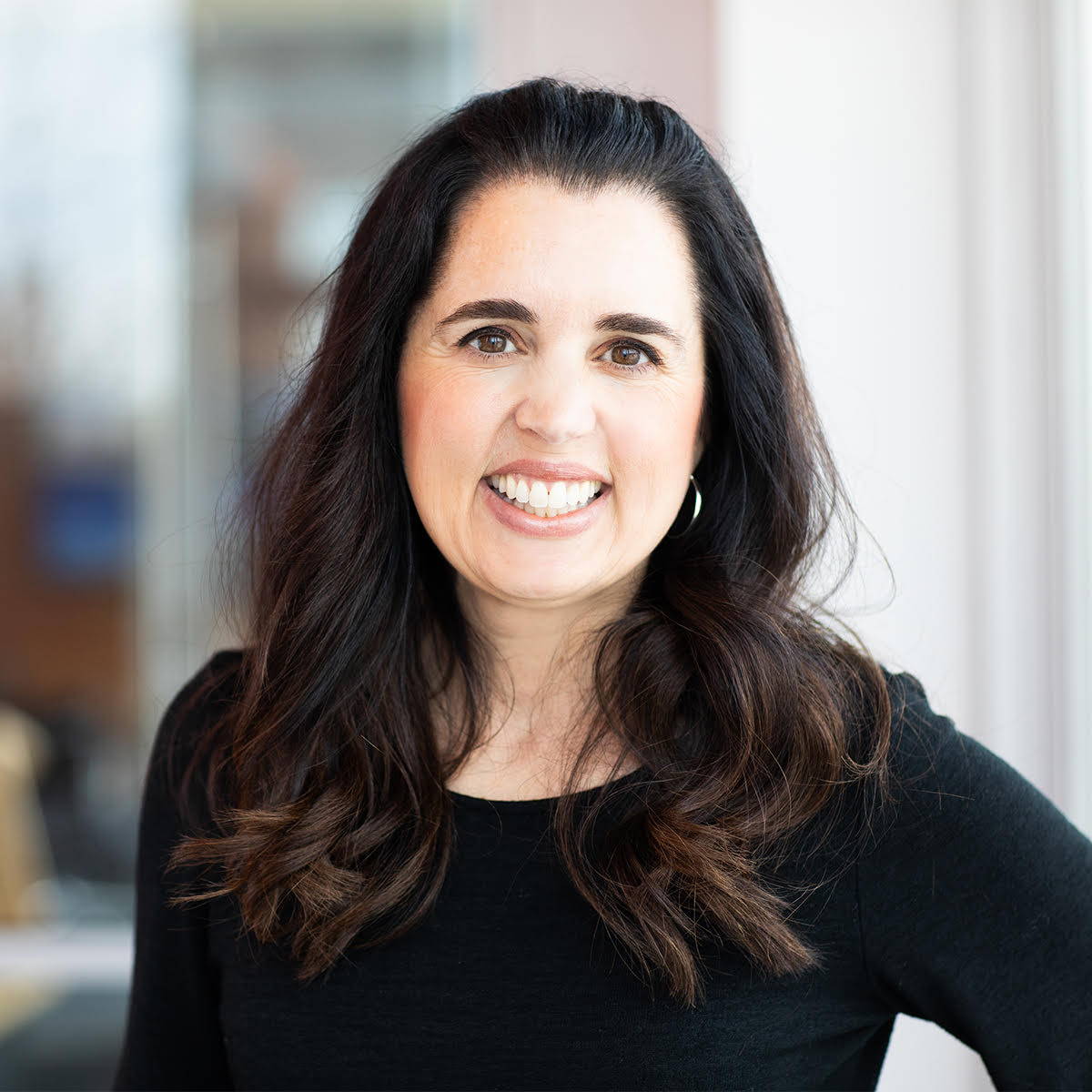 "Hutch is a great resource as a design partner. Nick and his team provide creative solutions to meet the client's design goals and price point while working closely with the architect. Installations are well supervised and aren't complete until the client is satisfied. Hutch is my go to for hospitality and multi-family projects."

Cynthia Ray, NCIDQ, WELL AP, IIDA
Interior Designer, Associate
BVH Architecture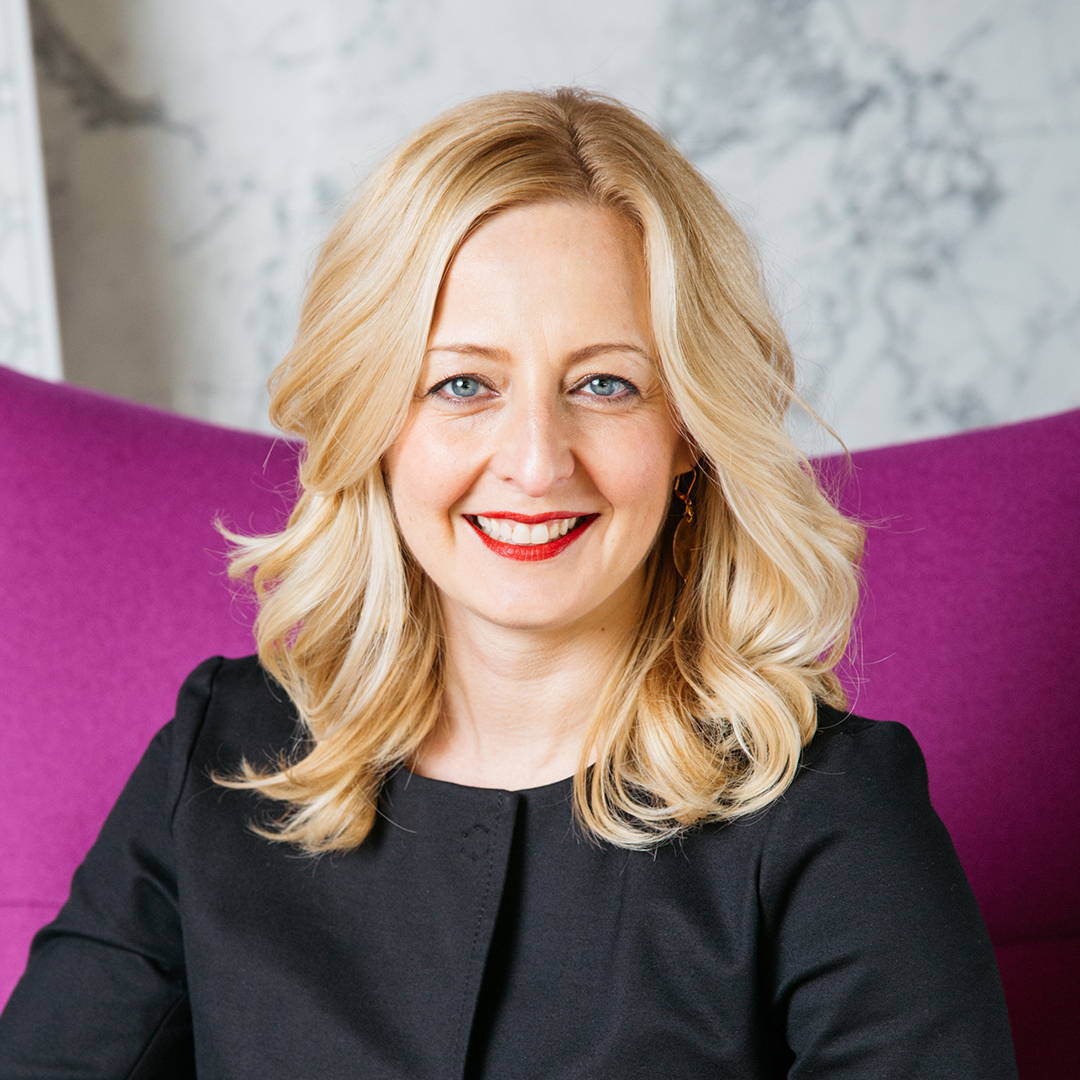 "APMA has worked with Hutch on a variety of hospitality and multi-family projects. Hutch has consistently been a key team player, providing insight, great customer service, and seamless installations. Their team has gone above and beyond for us, always willing to research cost effective alternatives when needed. We know we can rely on Hutch for quality furniture and creative solutions."

Katrina Stoffel, IIDA, NCIDQ, WELL AP
Interior Designer, Partner
Alley Poyner Macchietto Architecture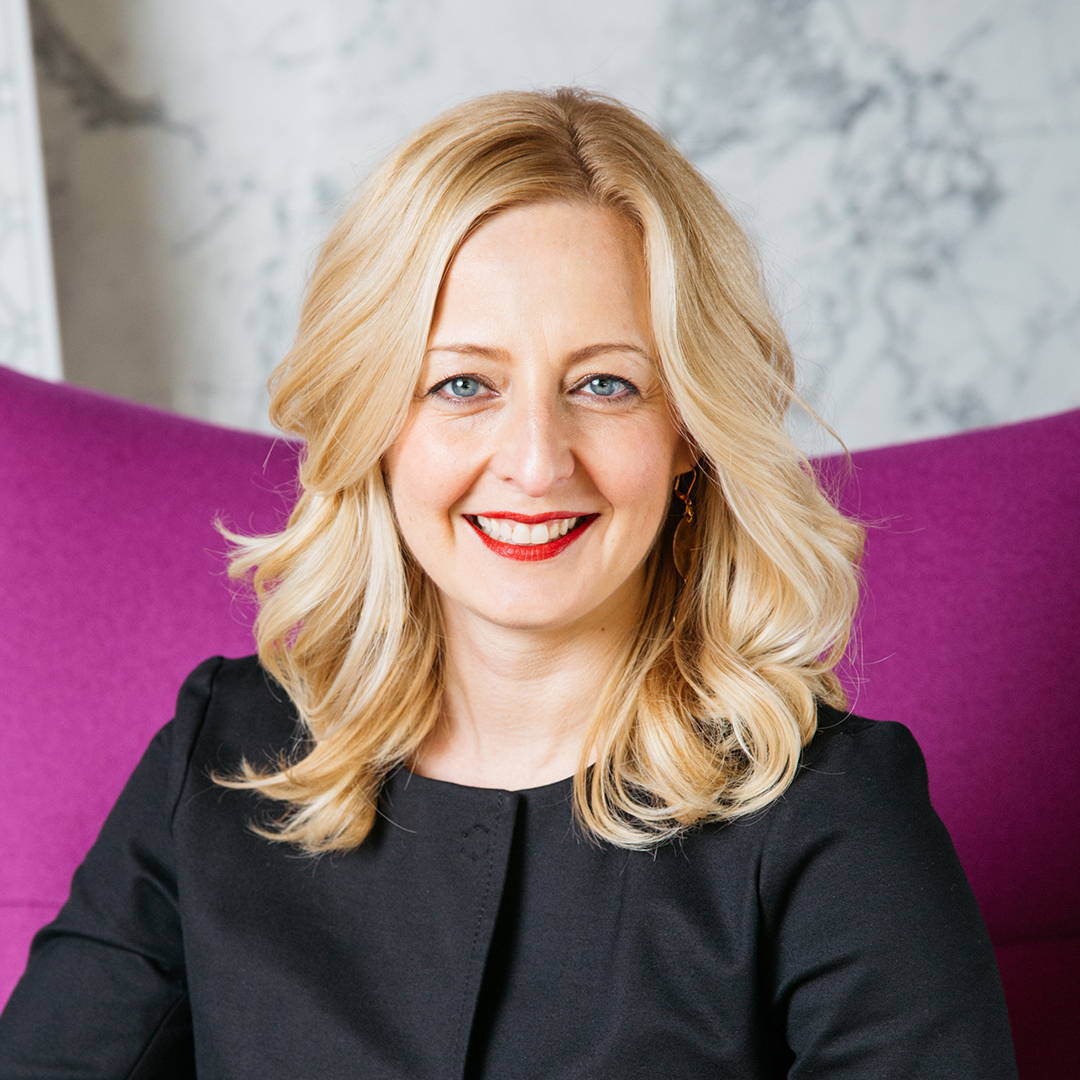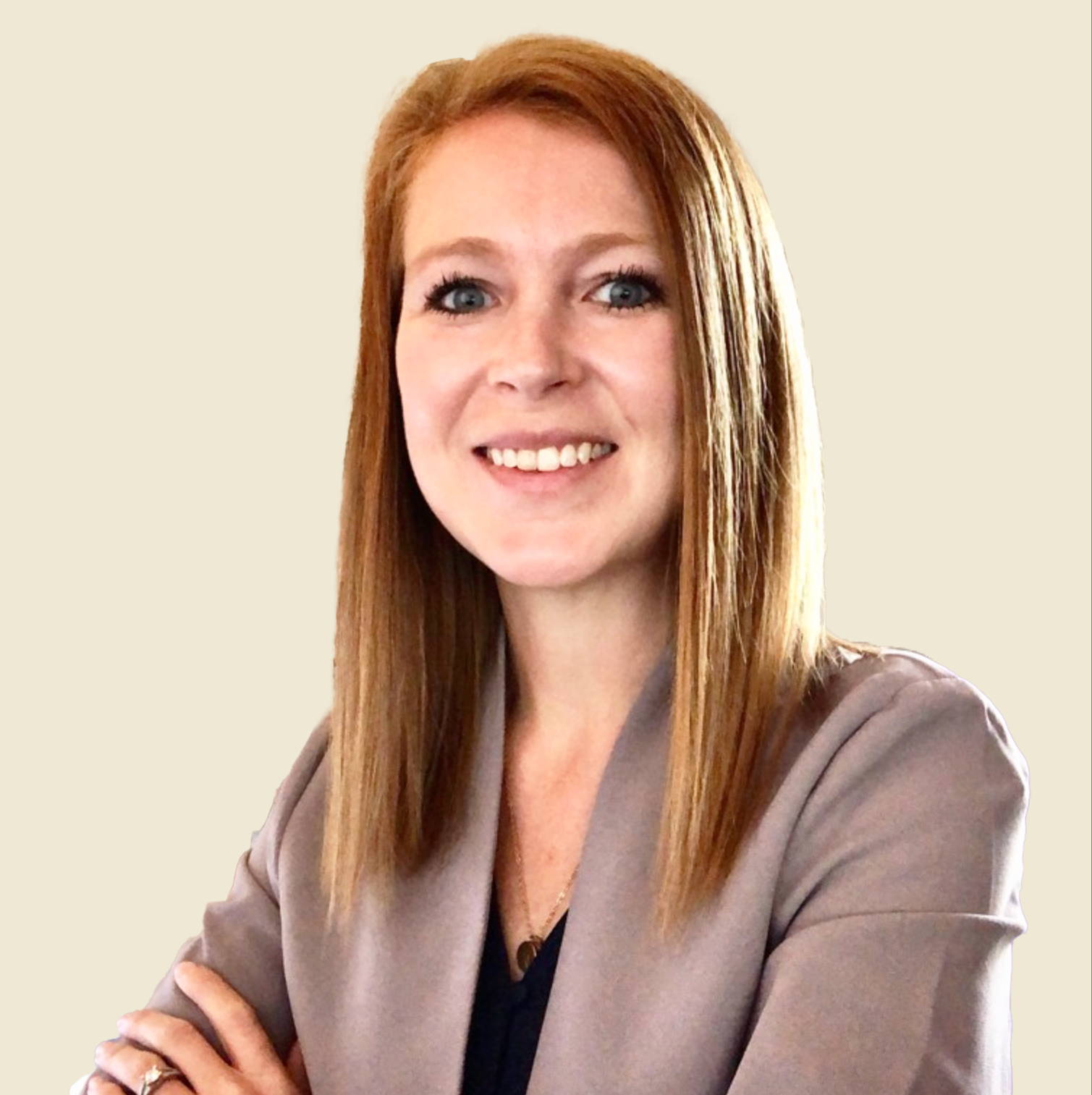 "This project is coming together beautifully. I have been very impressed with your team's install process which keeps things moving quickly and is less of a mess onsite. This has been one of the most organized and efficient processes I have seen! You also bring positive energy onsite which is greatly appreciated as the end of a project can be very stressful, thank you!"

Nicole Midtdahl
Development Operations Manager
Trilogy Real Estate Development
"We couldn't have been happier with our first Hutch experience. Our project was large and complex. They worked within our budget and were thoughtful and creative in helping us achieve our goals. The results exceeded our expectations. Nick and his team are a pleasure to work with, and they were very attentive to our needs. We are also very appreciative of how timely and responsive they were. Not only do we highly recommend Hutch to all our friends and colleagues, we plan to use them again in future projects."

Emiliano and Shannon Lerda
Owners at Elevator
"Omaha Performing Arts worked closely with Hutch Contract to furnish our new state of the art music venue, Steelhouse Omaha. They were great to work with, and really were able to achieve our vision and design we created with Holland Basham Architects. From our main lobby and amenity spaces, to our private artist suites, Hutch Contract was able to provide quality goods that matched our design intent. The delivery and installation process also went smoothly. We look forward to working with Hutch Contract on future projects."


Ryan Murray
Senior Director of Operations
Omaha Performing Arts
"The team at Hutch couldn't have been easier to work with, from the first meeting & consult, to the install & follow-up. They are a great team from top to bottom, making Hutch our obvious choice for any future projects. We had little to worry about through the process as they went above & beyond making sure our space was outfitted with beautiful pieces within our budget and timeline. There is no need to look anywhere else in the region for furniture project needs."

Dylan Thompson
Owner at Clean Slate Food Co.
Gensler, ESG, HDR, Alley Poyner Macchiato, MG2, Holland Basham Architects, Avant Architects, TCA, Hufft, RDG, Helix, RINKA, BKV, BVH, KEM Studio.

Greystar, Trilogy, Trammel Crow, Block Multifamily Group, Bluestone Development, Sage Capital, Broadmoor, Urban Village, CIP Properties, NuStyle Development, City Ventures, Seldin, Metonic, Apogee, Altus Properties, Greenslate Development, XFD Partners.

Marriott, Hilton, Facebook, WP Engine, Hudl, Steelhouse, Champions Run, OPPD, Flagship Restaurant Group, Fiorellas, Heritage Services, Bryan Health, Barnato, Hiro 88 Sushi, Blue Sushi.