From initial concept to final installation, we'll provide the support you need to make your project seamless, saving you time and money. We specialize in multi-family amenity spaces (indoor and out) as well as boutique hotels, offices, country clubs and restaurants.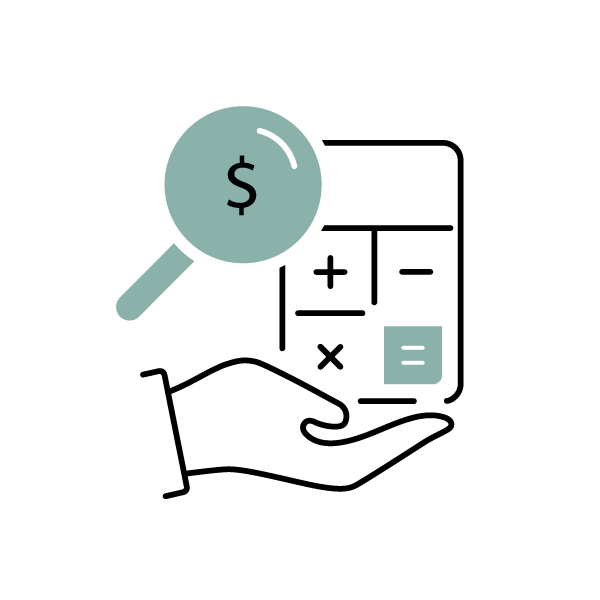 We help you visualize your space by optimizing the floor plan and layout to fit both the design and function of the space. From here, we develop a comprehensive budget and analysis that leads to a seamless project execution. The detailed tagged floor plan with corresponding itemized budget gives a clear path for budgeting for FFE.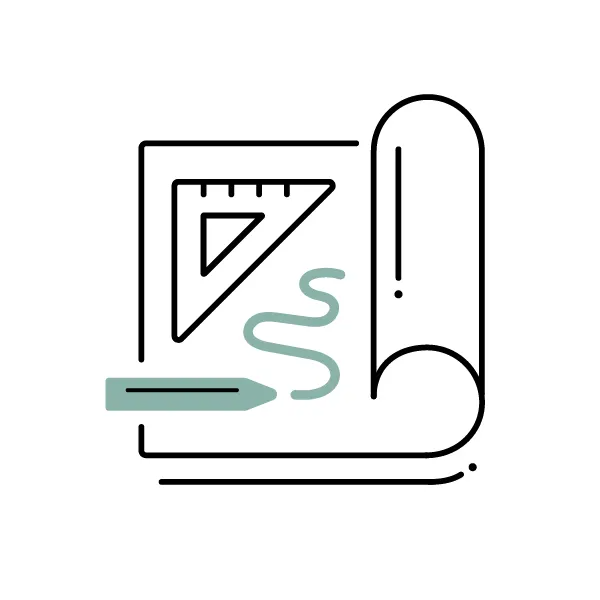 Whether you need us to create a floor plan and layout, or update an existing one, our design team takes into consideration our experience, and the best solution for the client, to create a customized layout. During our furniture selection process, we also ensure each piece will fit both the function and space.
We provide you unparalleled access to a growing list of manufacturers from both the residential and commercial fields. We have access to a wide range of products at different price points and in a variety of aesthetics. And if we can't find it, we have several US-based custom manufacturers to fulfill any project style and scale.
Have a furniture package already started, but need a little assistance? We can jump into the furniture selection and procurement process at any step. We can help specify, provide feedback as well as order, track, warehouse, assemble and install the goods all across the US.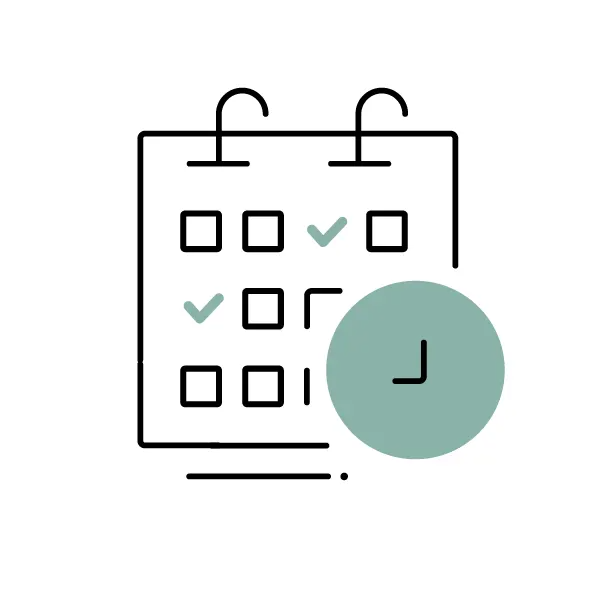 Our job is to guide you through each decision and checkpoint to ensure the solution embodies your brand, fits your budget, and is delivered with care and precision. We offer a full range of services for our clients, and can customize updates of the FFE ordering process including the full status report of each line item.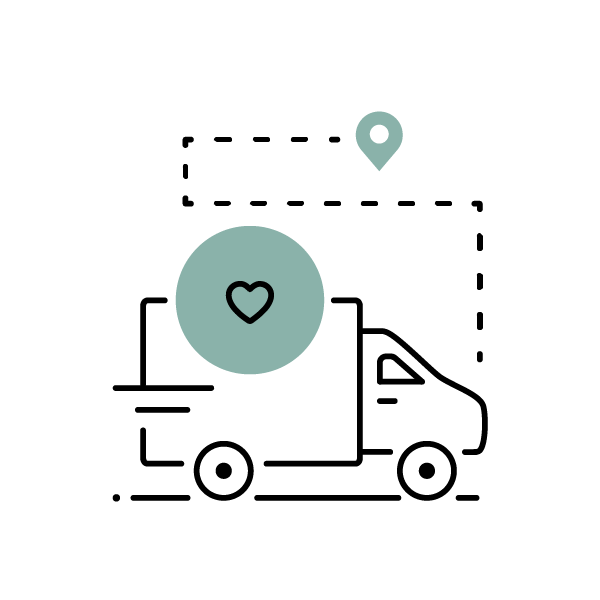 Our in-house install management team coordinates receiving, inspecting and cataloging all FFE items. We then consolidate, preassemble and deliver all of the goods onsite with our local, certified delivery crews. The Hutch Contract team is present for the install and for the final walk-throughs.